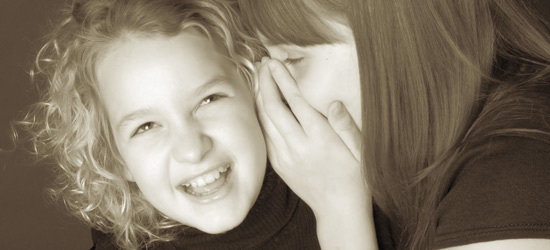 Contact Us
NWDSA Resourcefulness Center
11611 NE Ainsworth Circle
Portland, OR 97220
[Google maps/directions]
Phone
(503) 238-0522
Drop-in Hours
Every Thursday, noon - 2:00pm, September thru June
If you want to stop by at a time other than these hours, please call first to make sure we are in the office: (503) 238-0522
---
New Parent Outreach
Abby Braithwaite · (971) 998-8744 · abraithwaite@nwdsa.org
Spanish Liaison and Outreach
Isis Sanchez · isanchez@nwdsa.org
Sheyla Hirshon · (971) 227-4928 · shirshon@nwdsa.org
Talk To A Mom
Angela Jarvis-Holland · (503) 238-0522 · ajarvis-holland@nwdsa.org
Abby Braithwaite · (971) 998-8744 · abraithwaite@nwdsa.org
Isis Sanchez (Espanol) · (503) 442-5817 · casiboriqua@hotmail.com
Talk To A Dad
Steven Holland · (503) 239-8526 · sholland@nwdsa.org
---
Not sure where to start? Check out these links if you are...
---
Social Media
Like us on Facebook
Follow us on Twitter
Follow us on Instagram
Subscribe to our Youtube channel
Click here to sign up for our eNewsletter
---
Unsolicted emails are illegal according to the guidelines of the CAN-SPAM Act of 2003. Sending emails to addresses harvested from websites is a criminal act.