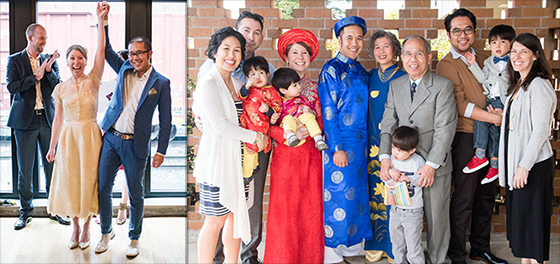 A warm congratulations to Angela and Tony Vu on their beautiful wedding! Tony is uncle to little Oliver. In lieu of wedding gifts they asked that donations be given to NWDSA in Oliver's name. What an amazing gift of love. We are so very thankful for their kindness! Donations in honor of Oliver can be made here.
---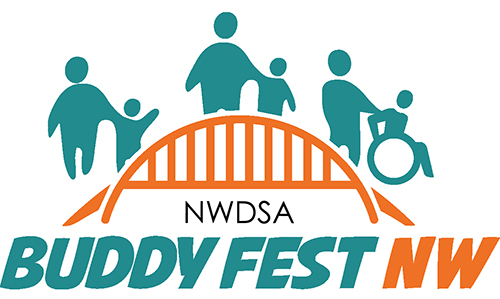 Buddy Fest NW* is coming! Save the date for Sept. 23, 2017 and get ready! Online registration will go live in July.
* Formerly known as Buddy Walk
---
Welcome to the Northwest Down Syndrome Association
Are you a new or expectant parent of a baby with Down syndrome? Click here to learn how to connect with us.
NWDSA has been a parent-driven family support network since 1997. NWDSA's mission is to create and nurture a loving and inclusive community celebrating every person with a disability including Down syndrome.
NWDSA will accomplish this mission by empowering and supporting families and individuals who have been touched by developmental disability. Together with our cross-disability sister project, All Born (In), founded in 2006, we will work to increase education, promote public understanding and acceptance, work toward full inclusion, and defend the civil rights of individuals with Down syndrome. Our vision also embraces professionals and the cross-disability community. Our statement of values is the core of our organization and the basis for how we make decisions to support our mission.
We believe that relationships are the cornerstones of our organization and that they should be both honored and nurtured.
---
---
Latest NWDSA News & Articles
---
Latest Action Alerts
---
Latest Advocacy News & Articles