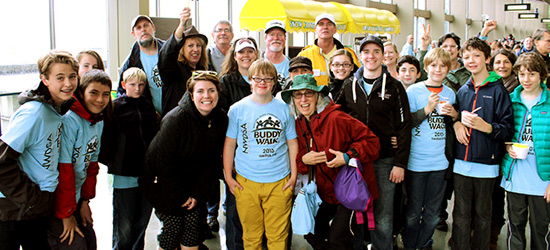 The Official Portland Metro & SW Washington Buddy Walk® Festival
Save the date! Saturday, September 20th, 2014
This year's Buddy Walk® will continue the tradition of family and community joining together to celebrate our "buddies". The location this year is a little bit different-- we will gather at the Rose Quarter Commons: Main Ampitheater & Center Court. It is still in the Rose Quarter, but instead of gathering at the fountain, we will be nearer to the Memorial Coliseum.

Click here to download the Buddy Walk 2014 Registration Form & Brochure
---
Speakers & Entertainment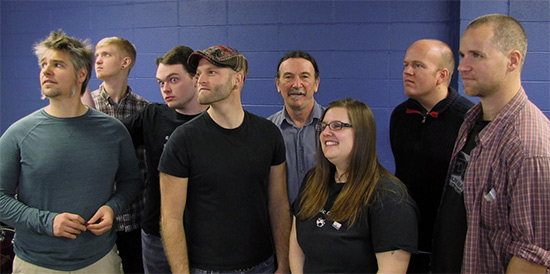 ILR Music Collective
ILR Music Collective performs a variety of styles, from Beatles to R & B classics to original songs.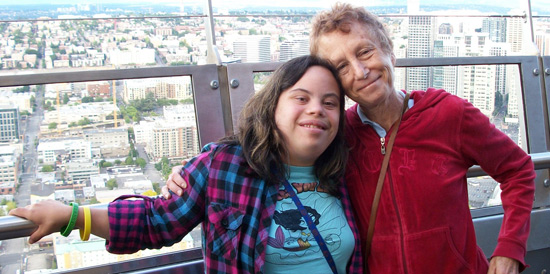 Speaker: Chrystal Figueroa
Chrystal is a passionate young woman who is involved with writing, performing, advocacy and volunteer work. She is employed at New Seasons Market. 
---
Raffle & Auction Prizes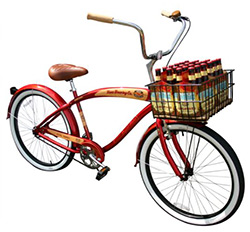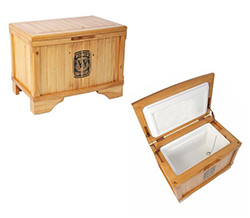 ---
2013 Buddy Walk
---
The History of NWDSA and Buddy Walk®
Our first year, a small group of parents chartered a bus and loaded up vans with participants and drove to Salem to walk along with the Willamette Valley Down Syndrome group. There were roughly 100 participants at NWDSA's first walk. The event has since been moved to the Rose Quarter and the number of participants has grown every year, becoming more than just a walk but a celebration and festival.
Many of the attendees are either family members or friends of individuals in our community who have Down syndrome. Our goal is to continue to grow and reach outside our families to celebrate the wonderful gifts of our larger diverse community and provide a place for people to connect and celebrate together.
In addition to the walk around the Rose Garden arena area, we traditionally feature: face painting, games, hula hooping, balloons, gift bags, live music, inspirational speakers, and a silent auction and raffle.
The funds raised from the event go back into the community to support the following activities of the NWDSA:
· Family socials
· Summer Social
· Open Arms Playgroups
· Mini-grants for parents
· Reciprocal Learning Community events
· New Parent Guide
· Spanish translation services
· Public policy and advocacy work
· Our website www.NWDSA.org
· New Parent Outreach and phone support
The goal of the NWDSA is to grow the Buddy Walk and make it better each year - better in the sense of bringing more families and friends together, and providing a focused day of celebration that we can all feel good about. The NWDSA is a group of parents who share a passion for helping their children and families not just cope but thrive. We volunteer our time to help individuals with Down syndrome lead better lives.