Donate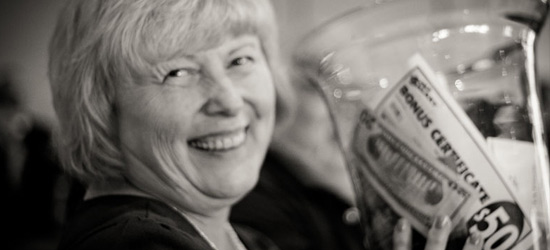 Ways you can contribute to the NWDSA:
Make a donation with your credit or debit card
Donate your car
Donate frequent flyer miles
Shop Online & Earn NWDSA Rewards
Shop with your Fred Meyer Reward Card
Shop at Amazon
Become a key sponsor
Purchase We All Belong
Purchase a Welcome to the World sweater
Volunteer
In-Kind Donation Wish List
Your idea here!
Make a donation with PayPal
Thank your donation to NWDSA/ABI! We are grateful for your support. PayPal is a safe and secure way to donate online. You can use any major credit or debit card, and a PayPal account is not required. This form will take you to PayPal to complete the transaction.