Drop-In Hours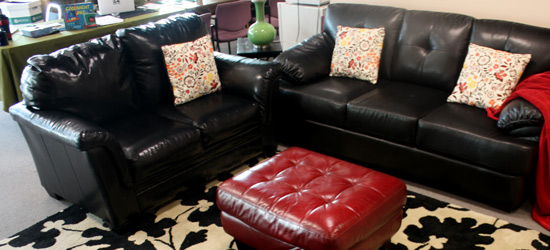 NWDSA Resourcefulness Center Weekly Drop-In Hours
Drop-in hours are by appointment through August. Please call (503) 238-0522 to schedule an appointment.
Join NWDSA Board Members for a casual afternoon exploring our resources and getting to know other parents. Enjoy light refreshments and a chance to share stories and ideas. 
We are excited to announce that Michael Bailey is now hosting our weekly drop-in hours. Michael is a lawyer, author, activist, and parent of a young woman with Down syndrome. He is a wealth of knowledge about the law, IEPs, and much more. Carrie Hutchinson, our Kindergarten Cohort Coordinator, will also be available during drop-in hours to share her firsthand experiences with inclusion.